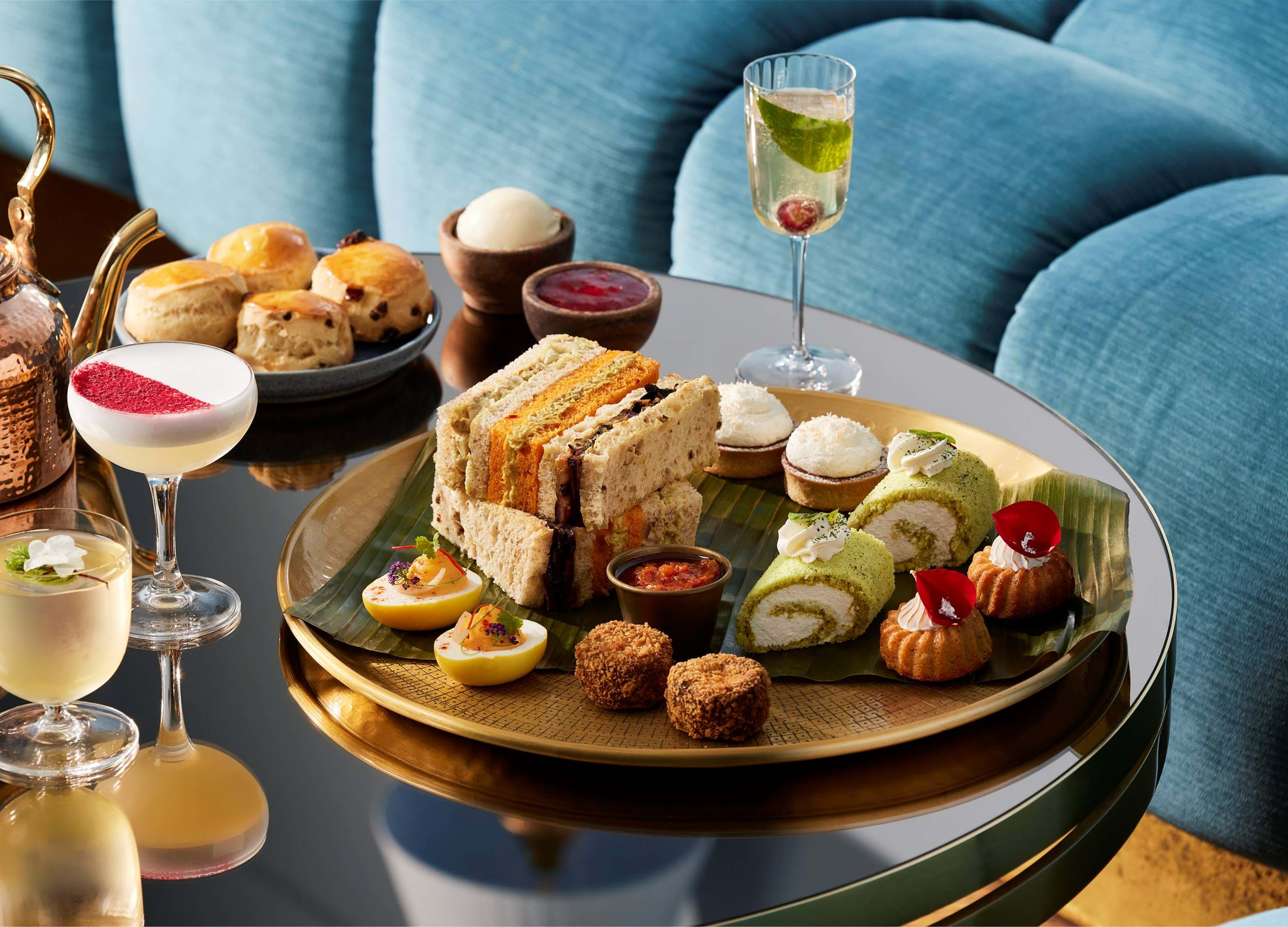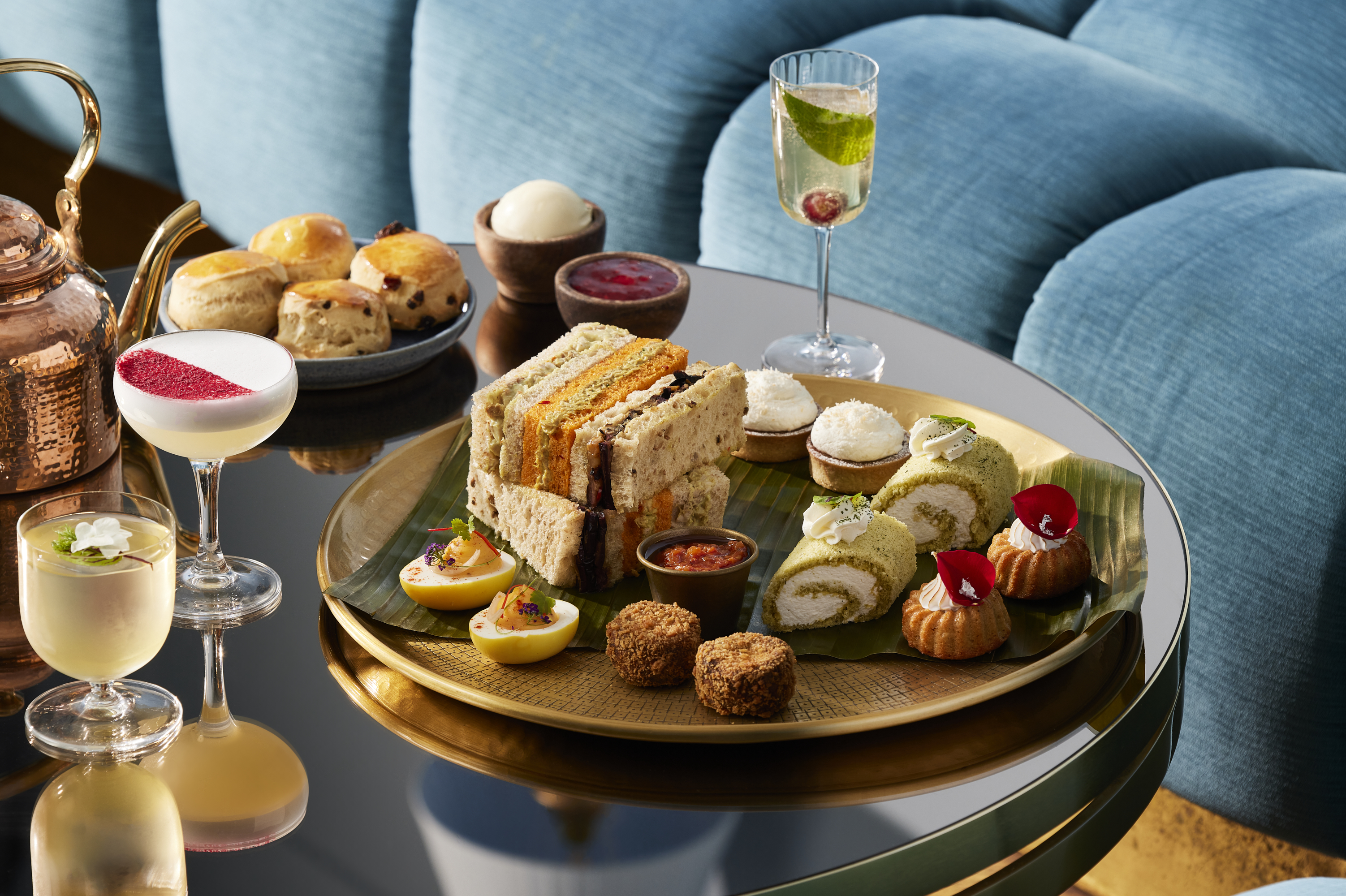 Sri Lankan High Tea
The Lyaness Sri Lankan High Tea is a true celebration of Mr Lyan's fond memories of enjoying tea service in his parent's hometown of Galle. Through inventive takes on traditional Sri Lankan flavours, every element is curated for a unique experience, with perfectly balanced savoury and sweet dishes paired with Lyaness cocktails (created just for the occasion!) and fine teas from longtime Lyan pals - Rare Tea Co.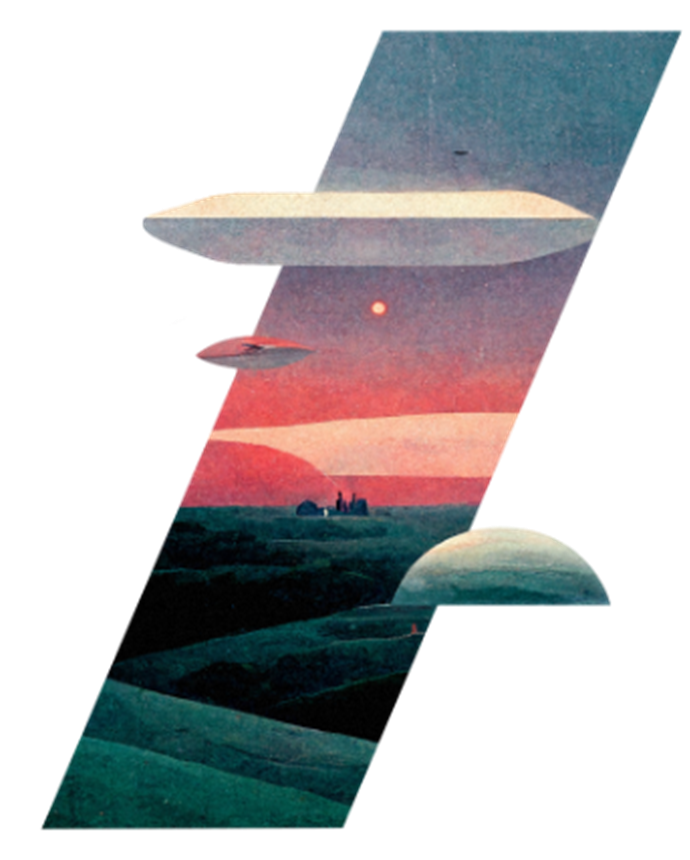 Lyaness Spirited Tea Gift Card
Looking for the perfect gift? Look no further!
Everyone loves afternoon tea, so for a truly unique present why not gift someone special our all-new Sri Lankan Tea. Relax and be hosted with the attention to detail for which Team Lyaness are world-renowned.
Buy Gift Vouchers